Will your next date be a Winner, Loser or PSYCHO??

Women Keep a "Little Black Book"
of thousands of Men NOT to Date on the Internet

Is the man
you are involved with in it?

Dating Expert and Relationship Expert

Infidelity Expert

Stephany Alexander's Video Demo Reel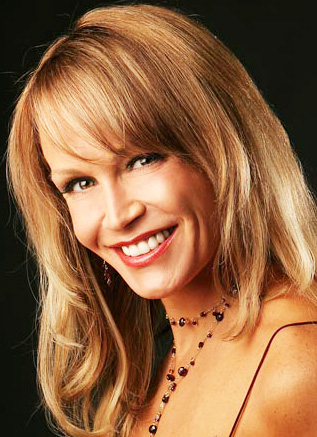 See a clip of Stephany on the E! Entertainment Channels
special segment "Dating Nightmares"

Need some story or show ideas ideas on relationships, dating or infidelity? Ms. Alexander can teach your audience:
* How to screen your online dates so you can date safer and smarter
* Top ways men scam, use and abuse women
* Easy ways to catch a cheater without hiring a costly detective
* Top red flags that your partner may be cheating
* How to write a great online profile that gets results
* How to affair-proof your relationship
* Top reasons why people cheat
* How to meet Mr. and Miss Right
For media interviews, please email womansavers@womansavers.com
To follow us on Twitter, please visit:
Twitter.com/DatingExpert

Twitter.com/InfidelityExprt
Twitter.com/WomanSavers
*************************************************************
To follow us on other related sites, please visit:
Facebook.com/WomanSavers
Facebook.com/TheCheatSheet

YouTube.com/LittleMissW
YouTube.com/WomanSavers
MySpace.com/WomanSavers
MySpace.com/InfidelityExpert
WomanSavers.WordPress.com
DatingRelationshipExpert.WordPress.com
WomanSavers.Blogspot.com
RelationshipExpert.Xanga.com
WomanSavers.LiveJournal.com
Dating Expert.LiveJournal.com
Flickr.com/People/WomanSaversdotcom
Linkedin.com/in/WomanSavers
DatingExpert.Ning.com
Squidoo.com/StephanyAlexander
AuthorsDen.com/DatingExpert
SelfGrowth.com/Experts/Stephany_Alexander.html
Bebo.com/WomanSavers